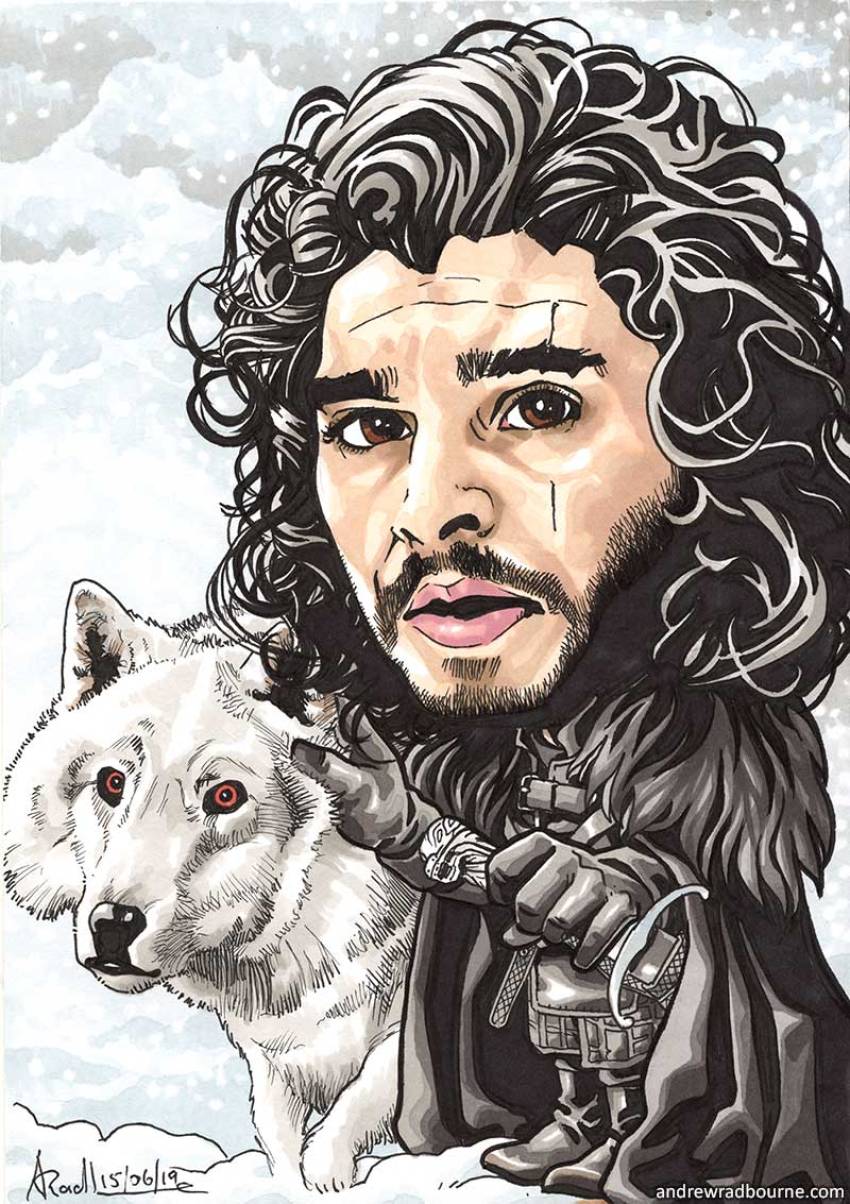 Caricature Commission Pricing.
Order your original full colour artwork today, at a reasonable price. Starting at only £30 you can have a one-of-a-kind colourful piece of art that will last a lifetime. Each picture is hand drawn and tailored for you and your loved ones, an incredible likeness including your hobbies, interests or fantasies!
Each caricature takes between two and four weeks after an initial consultation about what you'd like captured, please contact me for more information and firm pricing, below you can find a rough outline of what your caricature may cost.
Don't forget, these are for original artwork not prints.
A5 starts at £30
A4 starts at £50
A3 starts at £70